[:en]Did you know?[:]
Posted 04/24/2018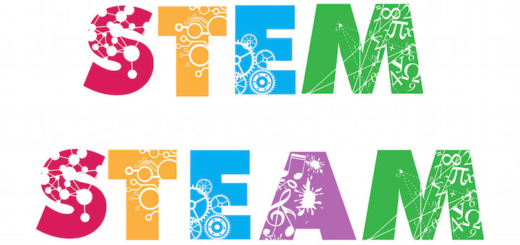 [:en]Next year we will be having some big changes in the library!
First, thanks to Heart of America(HOA) and AbbVie Pharmaceuticals, we will make over a small corner of the library into a Makerspace!  A Makerspace is a place where kids can create and problem solve, sometimes with technology, sometimes with recycled materials… the possibilities are endless!  The 2 companies will come into Maxwell this summer and add a Lego wall, 3-D printer and furniture… just to name a few.  There are many more surprises coming for our Dolphins from HOA and AbbVie, we are so lucky to have them!
Second, we're sure you have heard of STEM (Science Technology Engineering and Math) or it's partner STEAM (Science Technology Engineering  Arts and Math).  Next year, with the help of a grant from Project Lead the Way and Lockheed Martin, the library will begin to give STEM lessons to students.  In these lessons, the students will have to solve problems using STEM!
We are so excited for the changes coming to the library and we hope you are too!  Questions?  Email Mrs. Barela.[:]