Diversity Day is Coming!
Posted 04/20/2018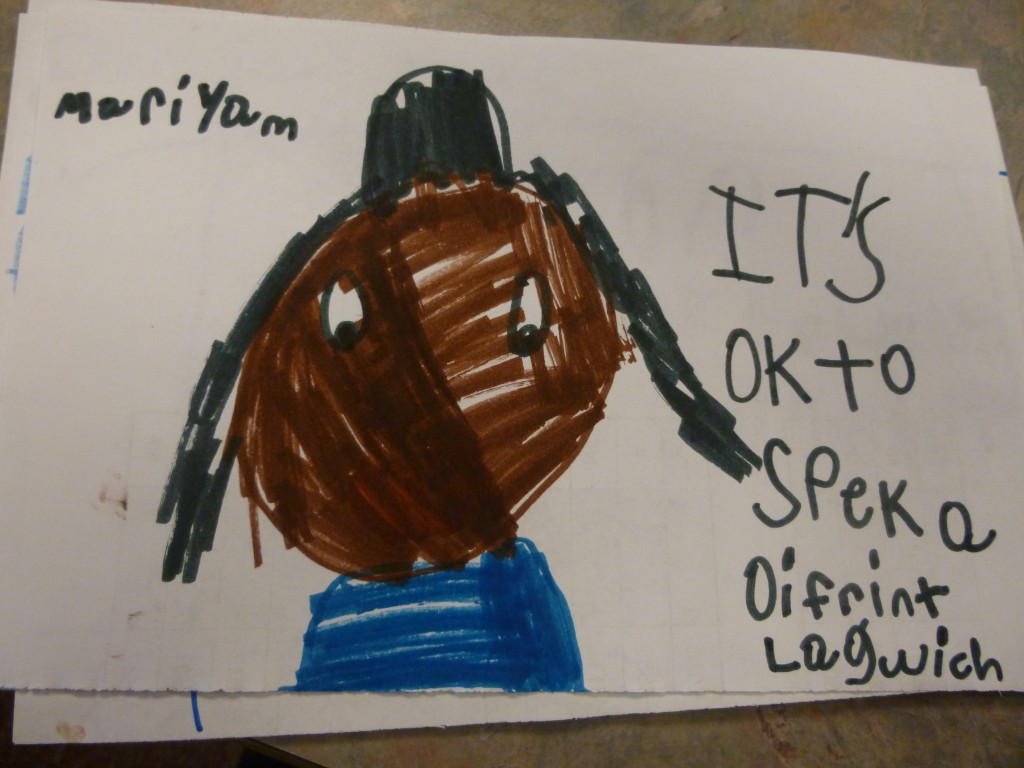 May 17 is Diversity Day!  Our students have been working to prepare an amazing show to display our multiple talents and diversity. You can come and see it from 5:00 p.m. to 7:00 p.m. on May 17.  Until then, rooms 101 and 127 started to explore this topic by reading It's Okay to Be Different by Todd Parr and creating their own page(s) for a new book, below:
There will be a special assignment coming home and ALL students will receive a free book for Dia- Day of the Child the week of the Diversity Program.  Look for notices about this great event!