ELA/DAC Meetings with the Superintendent
Posted 11/14/2016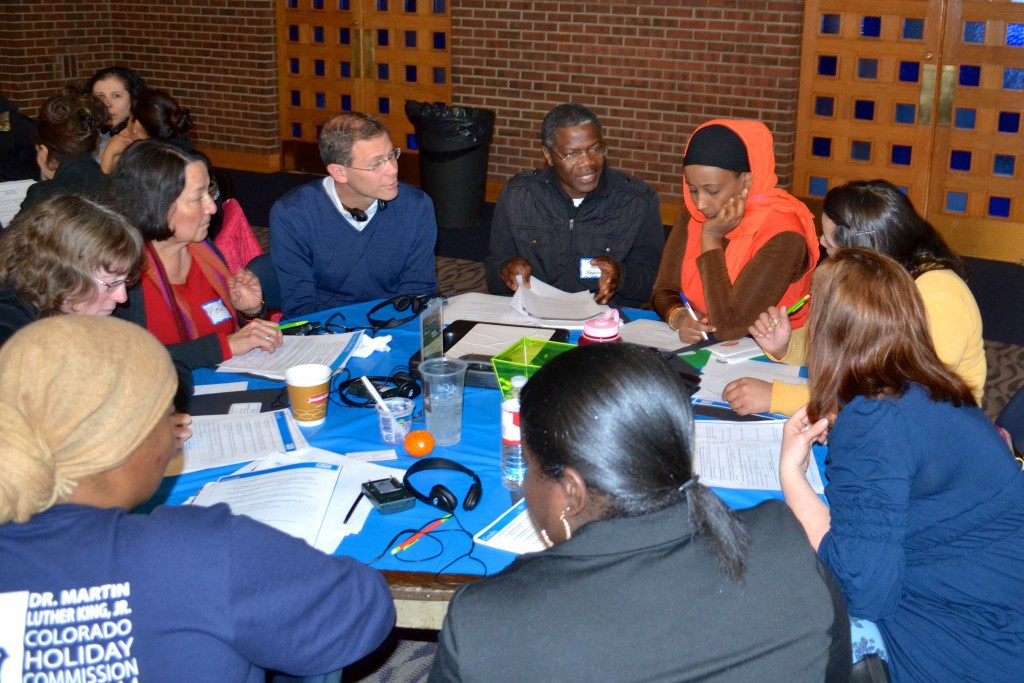 ENGLISH
 Engage in an interesting conversation with Superintendent Tom Boasberg, school authorities, and other DPS parents and community members at the Superintendent Parent Forum/ELA DAC!
  TOPIC:                 College and Career Ready: New Graduation Requirements + Bond and Mill Levy
ATTENDEES:
Superintendent, school authorities, DPS parents/ legal guardians, and community members

 

SPECIAL GUESTS:

 

DATE:

Our very special DPS parents!

 

 

Thursday, December 8, 2016

9:15 a.m. – 11:15 a.m.

 

LOCATION:

 

 

 

 

TO REGISTER:

ADDITIONAL

INFORMATION

Temple Emanuel

51 Grape Street,

Denver, CO 80220

Email: FACE_Events@dpsk12.org

Phone: 720-423-3135

Interpretation, meals, and childcare (age 3-12) provided at no cost to participants.
We are looking forward to seeing you!