Student Council – Advocacy and Action!
Posted 04/09/2018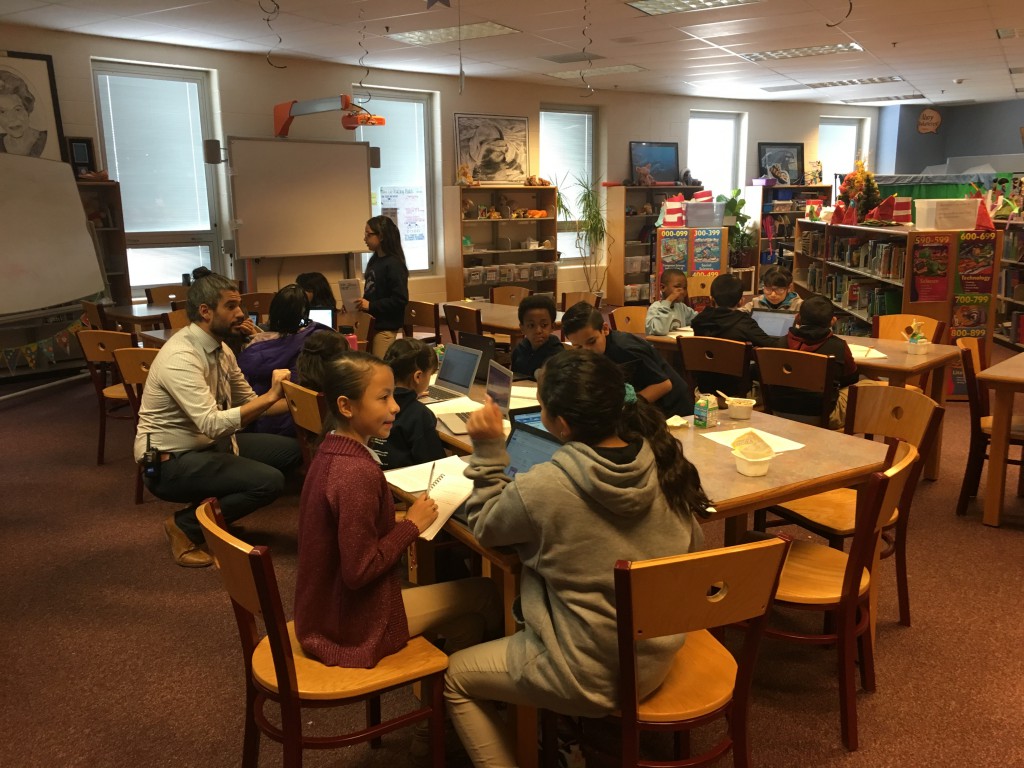 This year, Maxwell's student council has been hard at work improving the school! Each class from grades 2-5 voted on a class representative. Student Council members have met throughout the year, planning things from Spirit Week back in December, to the upcoming Talent Show that will be held in May.
Student Council has advocated for students to get more experiential learning, and as such, they have planned additional field trips for this year! Some grade levels will be going to the zoo and aquarium, while 3rd grade students will be learning about empathy by caring for animals at a local dog shelter.